We're back and we cannot wait to see you!
This event is a must-attend for all future-thinking marketers, gen z focused business owners, digital marketing managers, and social media managers who want to stay one step ahead of the Gen Z trends and best practices in 2022.

YMA22 will be pretty unique as we bring real-life events back with an exciting line-up of excellent speakers! All brought together to help you understand Gen Z.

A thoughtfully curated, single-stream conference designed to help marketers & brands keep up with the fast-paced nature of GenZ.

A careful selection of proven experts will share the latest actionable marketing tactics, future-proofing strategies and candid insights from real-life success and failures.
MELBOURNE LOCATION
SPACES RIALTO
West Podium, Mezzanine 2
525 Collins Street
Melbourne VIC 3000, Australia


Dedicated to brands trying to reach Gen Z. You'll hear and learn from experts with stories of success and failure.

Ideal for anyone who works in marketing, social media or brand management.
Focusing on Professional Development you'll build your skills and learn from some of the best in the industry.

Interactive workshops will force you to approach tasks in a different mindset and overall become more effective at marketing to Gen Z.
Opening Remarks & Welcome - YMA
Opening message from our event hosts YMA.
Ambition in Youth Australia - Pedestrian Group
Where it came from. What it looks like. What it means.

What young Aussies think and feel about their post lockdown lives and what that means for those trying to connect with them.
Speaker: Matt Rowley, CEO, Pedestrain Group
NAVIGATING PARTNERSHIPS: The wins, the losses & thinking outside the box - UNiDAYS
Over the past 3 years, partnerships in the marketing space have evolved into an important part of every business talking to Gen Z. In this session, we will take a look at how data & insights have changed partnerships at UNiDAYS, what makes them successful & what doesn't.

Speaker: Klhoe Crouch, Partnership Development Manager, UNiDAYS
What Gen Z Actually Do Online - Year 13
Gen Z's media consumption habits have had a drastic shift away from traditional to online, are you keeping up? Guide your digital marketing strategy with essential insights from Year13's Gen Z research to ensure you successfully communicate your message with the youth market.
Speaker: Will Stubley, Co-CEO/Co-Founder, Year 13
[PANEL] Authenticity And Alignment: Influencer Marketing Strategies For Gen Z - Hosted By AiMCO.
The digital world and social media have shaped how Gen Z communicate, along with their attitudes and expectations. Research shows they value authenticity and expect this from brands, plus are more likely to buy from brands that contribute to social causes. So what does it all mean for marketers and how do they ensure they not only reach the right audience for their products but also that their messaging remains authentic in order to resonate with a discerning Gen Z audience. Our expert panel will look at the latest trends in social media marketing and how digital creators and influencer marketing are connecting brands with today's youth market.
Host: Detch Singh, CEO Hypetap, Deputy Chair AiMCO
Panellists: Katie Palmer, Managing Director, Social Soup + Hannah McElhinney, Chief Creative Officer, Snack Drawer
Networking & Refreshment Break
The Future of Native Content…How Brand Owners Can Utilise Gen Z To Stay On The Pulse in 2022 - Creative Converters
The power is going back to the people, and we need them more than ever… Gen Z is your biggest asset, aaaaand it's time to embrace it!

In 2022 it's less about using middleman production houses and more about empowering an army of creators with an iPhone to lead the way for your brand. Join Creative Converters to expand the way you think about your content strategy!

Speakers: Noah Dorsey, Founder & CEO + Hugh O'Donnell, Director of Growth, Creative Converters
Creating for Creators: How to engage GenZ - Snapchat
- Exploration into how to talk to an inherently creative audience
- Who they are; where they are (90% of Australian Gen Z are on Snap)
- What they care about and how to unlock successful GenZ campaigns (including showcase of the Snap x Great Barrier Reef Campaign)

Speaker: Haran Ramachandran: Manager, Creative Strategy, Snapchat
Convenience is King: The Rise and Rise of Online Food Delivery Services post-COVID-19 - UberEats

2020/21 were massive transformational years not just for Uber Eats but the world. Consumers now expect to be able to get anything at any time and we want to make sure we're there when they're craving a Cheeseburger but also when they need a beer after a long hard day or band-aids because they've tripped over themselves fantasising about Cheeseburgers.



Speaker: Bec Kemp, APAC Head of Partnership Marketing, Uber Eats
Gen Z Mythbusting - Bolster Group
We often talk about Gen Z like it's just one big amorphous entity, but is there a danger in lumping this audience into a wide 18-30 cohort? This session will look at the myths we ascribe to Gen Z from social media usage (no, everyone is not just on TikTok!) to conscious consumption, spending power and the things influencing their purchase decisions. Is it time we started thinking about Gen Z in a different way? This talk will draw on research from Barometer, the insights and research engine powering Melbourne cultural marketing agency Bolster Group.
Speakers: Oliver Hall, Strategy & Solutions Manager, Bolster Group
The Anatomy Of A Successful Youth Marketing Campaign - Youth Marketing Australia
YMA Founder Dave Willey will walk you through the steps they take to plan, execute, and deliver a successful youth marketing campaign in 2022. Drawing on his vast experience of working with some of the biggest brands in the world, Dave will share his tips and tricks to ensure your next campaign is a huge success.

Speaker: David Willey, Founder, Youth Marketing Australia
[PANEL] D2C Start-ups' Secret Weapons To Reach Gen Z - Presented by Linkby
Host: Adrian Fagerlund, Co-Founder, Linkby
Panellists: Molly Wescott, Partnerships & Social Manager, Eva + Ollie Watts Co-Founder of Hey Bud Skincare
Get to Know Gen Z: Insights On What It's Like To Be Young In 2022 - Student Edge
Join the YouthInsight research team from Student Edge as they guide you through what you need to know about Gen Z in 2022. We'll talk about their experiences of being young, what's important to them and what they expect from brands. We'll provide practical tips to improve your Gen Z marketing strategy.
Speaker: Toni Cundy, Head of Research, Student Edge
[PANEL] Gen Z Discussion Panel Presented By Student Edge
We'll hear from four savvy Gen Z students giving us their take on some of the day's topics and research.
Building And Nurturing Your Community On TikTok - TikTok
Brands are seeing phenomenal organic growth on TikTok - but how do you cut through as a marketer and reach your target audience authentically? In this talk we will cover:

- How to build your brand on TikTok
- Building trust with Gen Z audiences
- How to think like a creator
- Engaging with the TikTok community
- Working with creators to amplify your brand's message
- The 6 ingredients to a successful TikTok video
Speakers: Thomas Grainger, Community Marketing Manager + Pavel Grozdov Community Manager, TikTok Australia and New Zealand
Theme - Influencers by Social Soup:
Authenticity And Alignment: Influencer Marketing Strategies For Gen Z
A workshop discussing the topics of Day One in social media marketing and how digital creators and influencer marketing are connecting brands with today's youth market.

Speaker: Katie Palmer, Managing Director, Social Soup
Theme - Trends By Pedestrian Group:
Catching & Capitalising On Gen Z Trends
In this workshop, Pedestrian Group takes you behind-the-scenes on how we catch, capitalise on and understand trends. Participants will learn how the last decade has changed the lifecycle of trends, and how to create branded content that keeps up with the 24/7 pop culture cycle of the internet.
Speaker: Whitney Meldrum-Hanna, Head of Strategy & Response, Pedestrian Group
Theme - Content: Gen Z-ero Party Data: How gamification can build your audience in a post-GDPR world. By Campaignware
Incorporating gamification in your content strategy is a proven way to keep Gen Z engaged with your brand. It has the power to help you hit your engagement, awareness and conversion objectives at the same time!

But Gamification doesn't need to be AR, VR, NFT's or expensive custom built campaigns. See examples of how brands have started simple with simple gamified content and grown their audience.

Key takeaways:

- A primer on a cookie-less future
- Trends + info on how gamification has subtly infiltrated every aspect of our lives
- Meta sees negative growth for the first time in history, Apple's cookie-pocalyse is here. What comes next?... Zero party data
- How do you capture ZPD effectively when your audience can see right through your tactics?
- Examples and case studies across multiple industries including FMCG, Professional Sport, Universities and more
Speakers: Adam Mussa, Founder + Adam Jackson, GM Commercial, Campaignware
Youth Marketing Australia -Youth Campaigns Teardown


David Willey, YMA founder, will host a live strategy session where you can learn from their campaign successes (and failures) for your next youth campaign. He'll talk you through some of the steps he presented on Day One to help your next campaign achieve cut-through, taking live examples from the room. These ideas will then be workshopped live.


Speaker: David Willey, Founder, YMA
TikTok: Best Tips and Practices for Community Engagement


Whether you're an online community manager or a marketing professional, you will discover everything you need to know about the app, our top tips for creating viral videos, creative processes and how the algorithm works during this hands-on workshop.
Speakers: Thomas Grainger, Community Marketing Manager + Pavel Grozdov Community Manager, TikTok Australia and New Zealand
Catch up with familiar faces and network with new ones!

Find the likes of Marketing Directors, Marketing Managers, CEO's, Social Media Managers, Brand Managers & everyone in between.

Build relationships with 400+ advanced marketers from around Australia.
We've developed a number of innovative networking activities to make sure you can interact with fellow industry heavyweights!

If you would like to arrange 1-1 meetings, problem solve and form long-lasting relationships, YMA is the place to be.

We bring together the whole marketing community in a relaxed environment.
Don't waste your time madly jotting down all the juicy bits - we will do it for you!

Our team will collate all the key points from each presentation and this will be available online after the event.

All speaker slides (permission pending) will also be available for those that would like to revisit the finer details.
Speakers
Meet our talented selection of Gen Z experts. All hand-picked to help you understand Gen Z.
Will Stubley
Co-CEO/Co-Founder
Year 13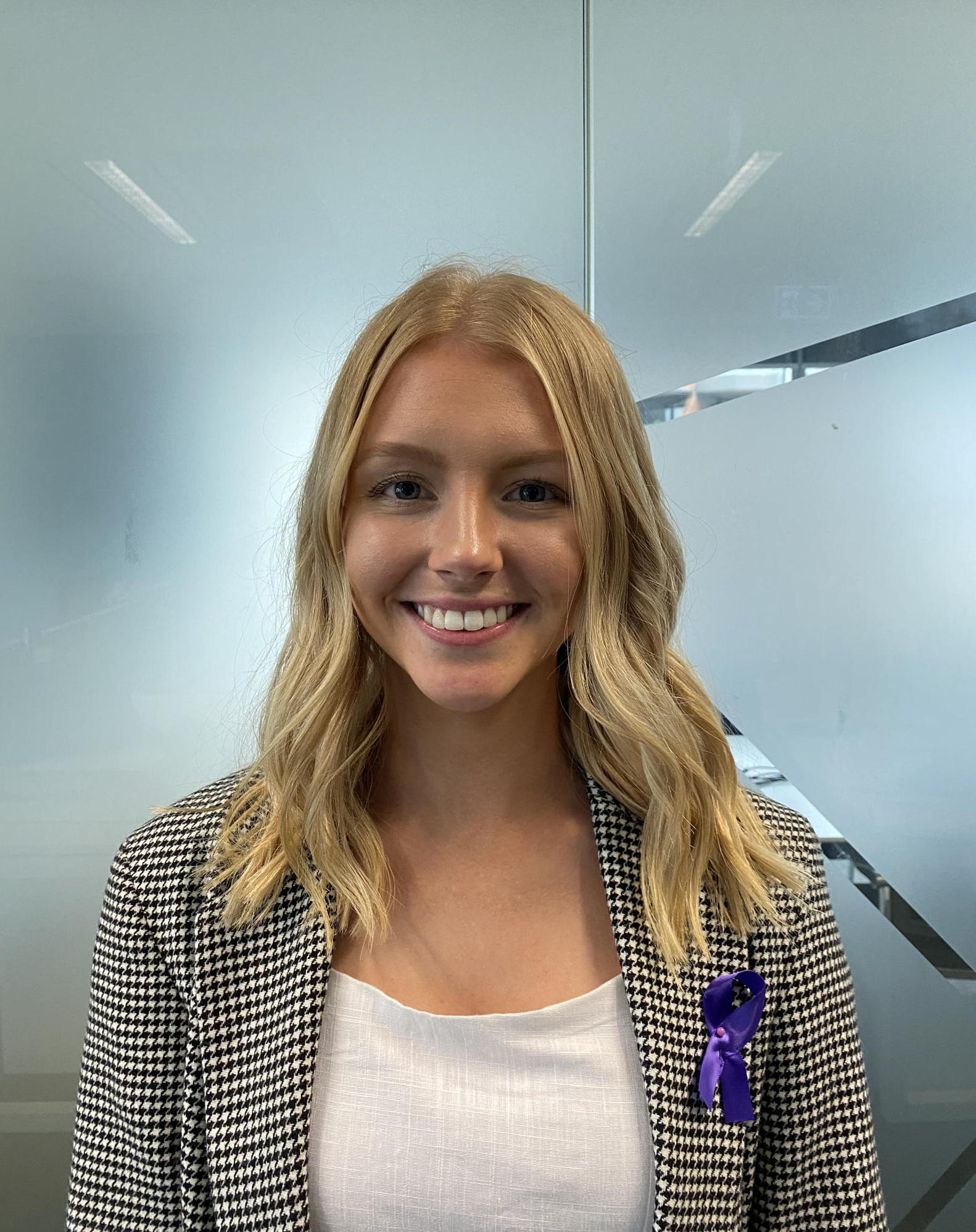 Klhoe Crouch
Partnership Development Manager
UNiDAYS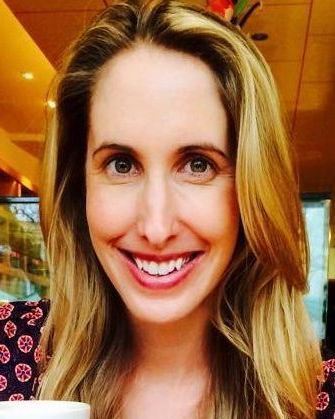 Rebecca Kemp
APAC Head of Partnership marketing
UBER Eats
Matt Rowley
CEO
Pedestrian Group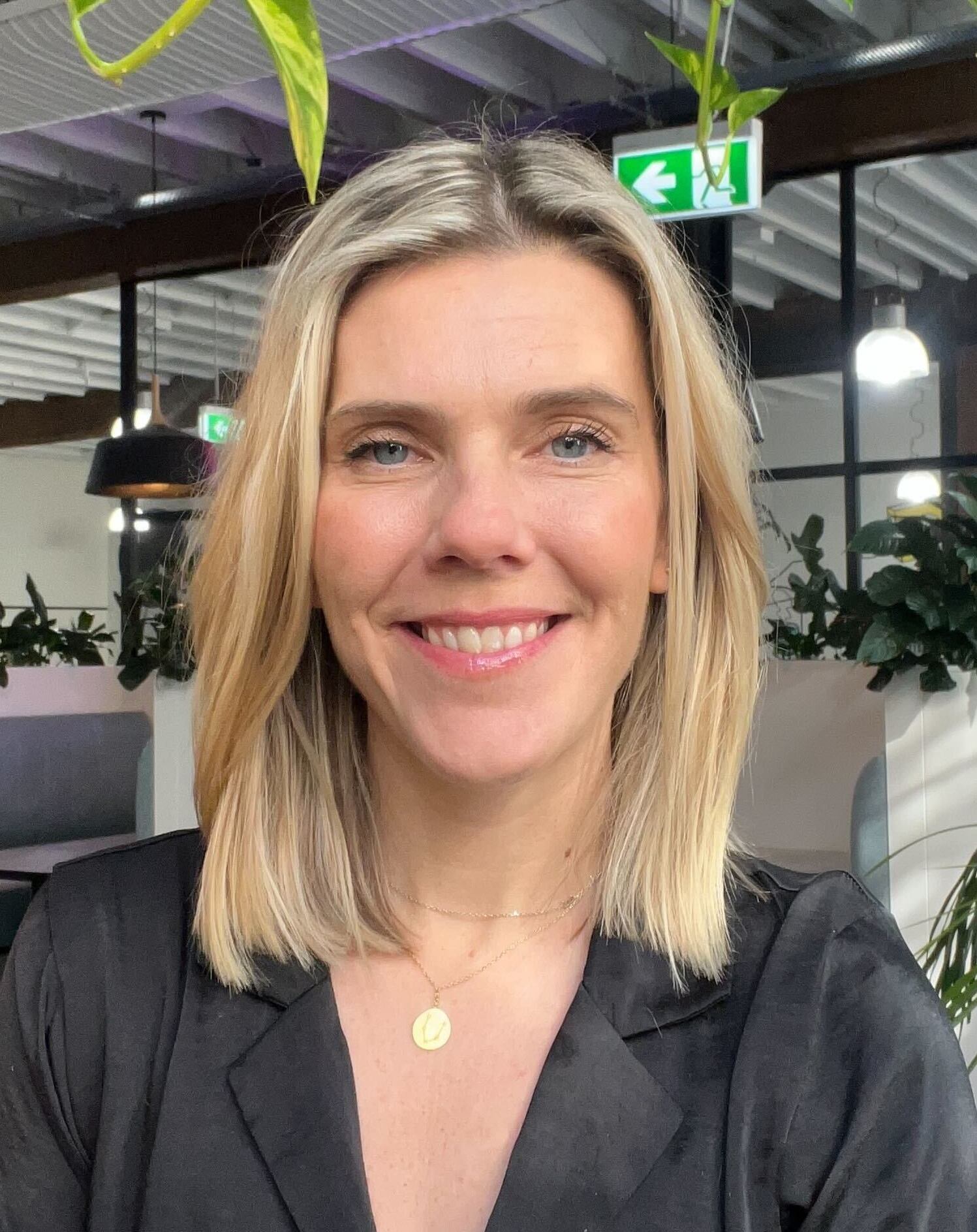 Katie Palmer
Managing director
SOCIAL SOUP
Detch Singh
CEO
HYPETAP
Toni Cundy
Head of research
Student Edge / Youth Insight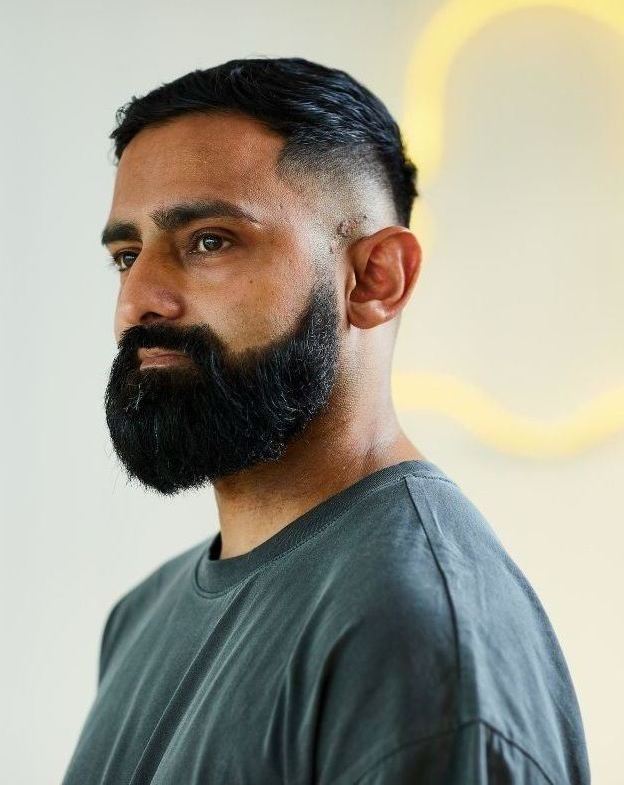 Haran Ramachandran
manager - creative strategy
Snapchat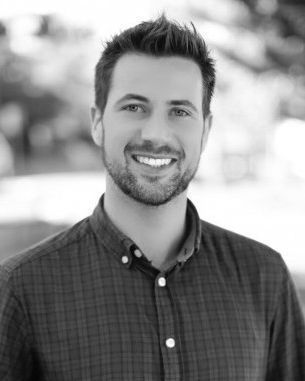 David Willey
Founder
Youth Marketing Australia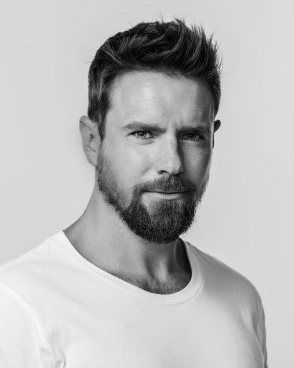 Adrian Fagerlund
CO-FOUNDER
Linkby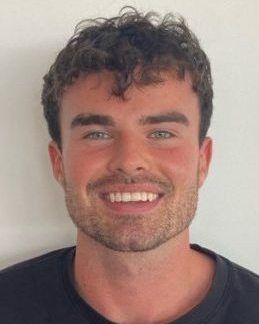 Hugh O'Donnell
DIRECTOR OF GROWTH
Creative Converters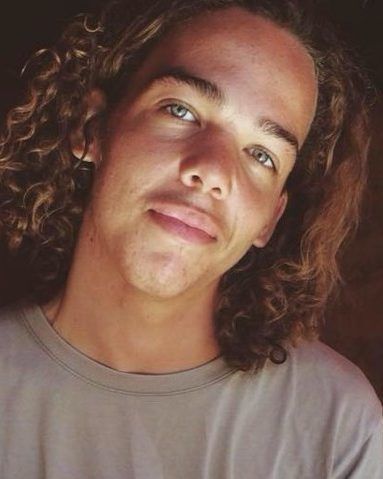 Noah Dorsey
​​​​Founder & CEO
Creative Converters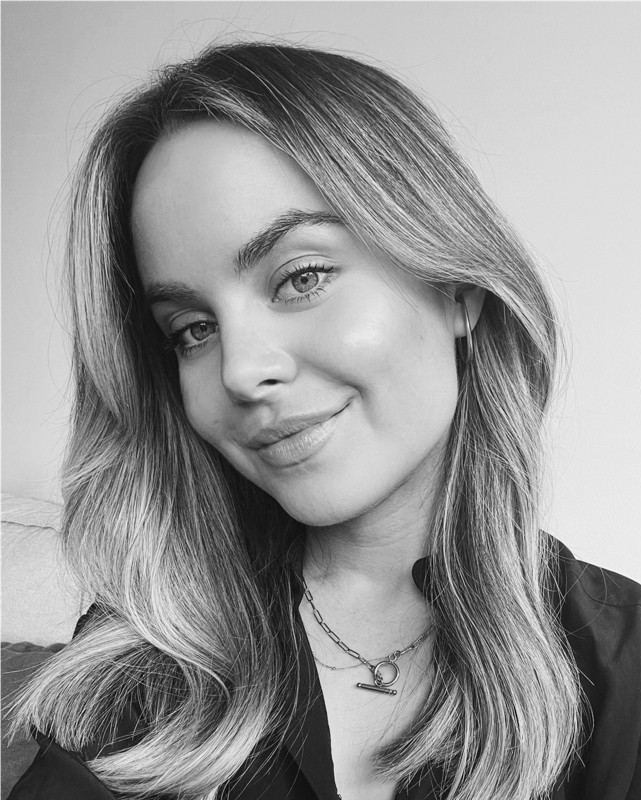 Molly Wescott
Partnerships & Social manager
Eva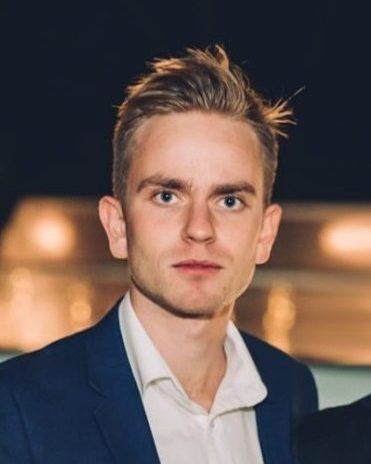 Pavel Grozdov
Community Manager
Tiktok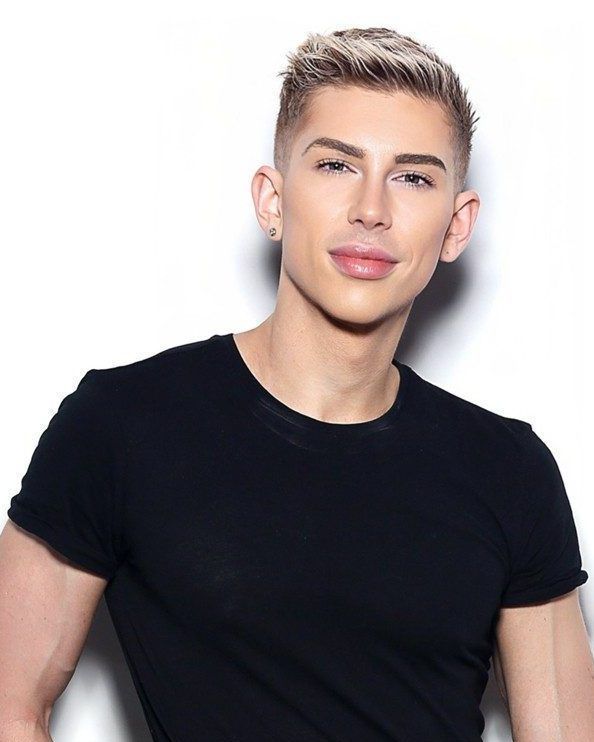 Thomas Grainger
Community marketing manager
Tiktok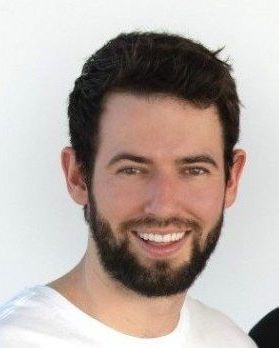 Ollie Watts
co-founder
Hey Bud Skincare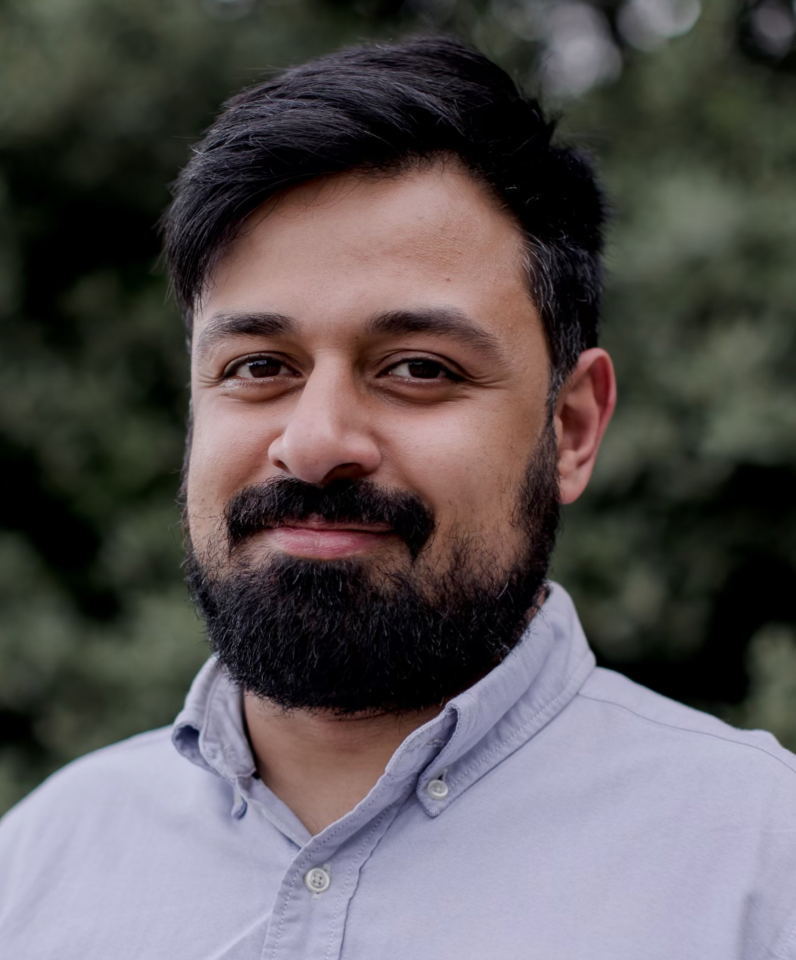 Adam Mussa
FOUNDER
​​​​Campaignware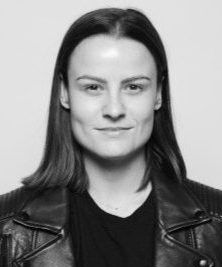 Whitney
Meldrum-Hanna
Head of strategy & response
Pedestrian Group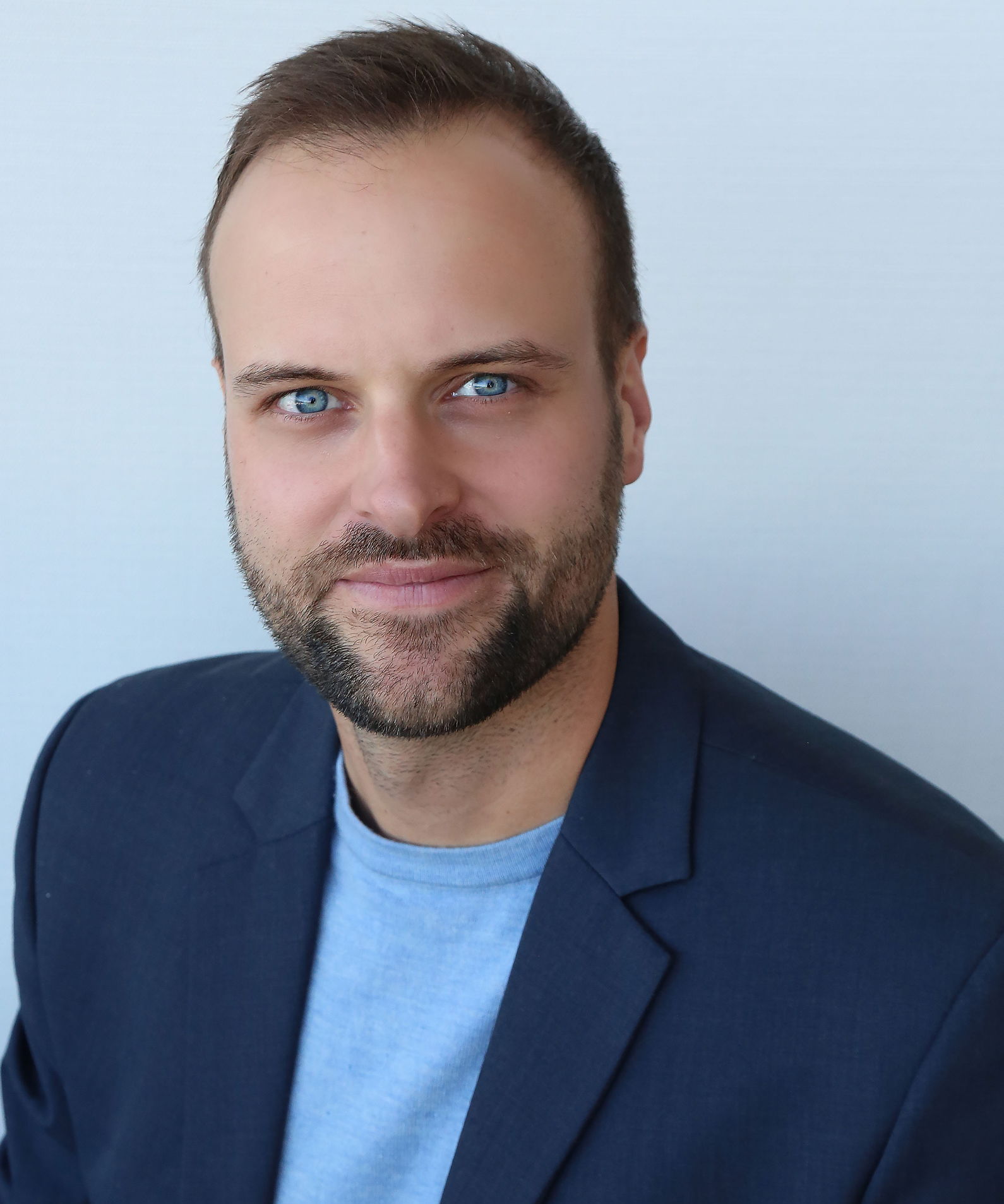 Adam Jackson
General Manager - commercial
Campaignware
Hannah McElhinney
CHIEF CREATIVE OFFICER
Snack Drawer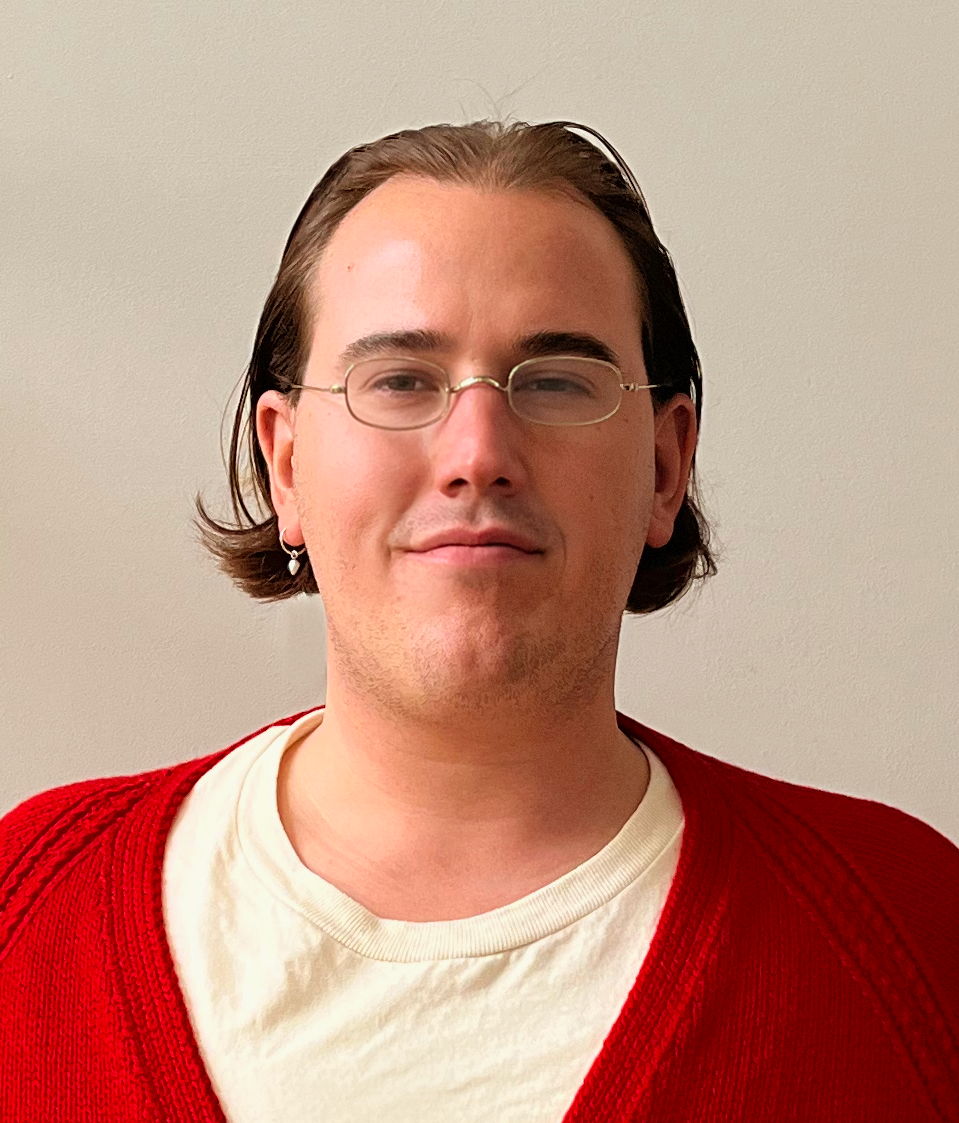 Oliver Hall
STRATEGY & SOLUTIONS MANAGER
Bolster Group
Previous Attendees
Processing Registration...