Thank You to our YMA22 attendees, speakers and sponsors. See you in 2023!
This event is a must-attend for all future-thinking marketers, gen z focused business owners, digital marketing managers, and social media managers who want to stay one step ahead of the Gen Z trends.

YMA23 will be pretty unique as we bring an exciting line-up of the world's biggest brands to the stage to discuss everything Gen Z!

A thoughtfully curated, single-stream conference designed to help marketers & brands keep up with the fast-paced nature of GenZ.

A careful selection of proven experts will share the latest actionable marketing tactics, future-proofing strategies and candid insights from real-life success and failures.
Dedicated to brands trying to reach Gen Z. You'll hear and learn from experts with stories of success and failure.

Ideal for anyone who works in marketing, social media or brand management.
Focusing on Professional Development you'll build your skills and learn from some of the best in the industry.

Interactive workshops will force you to approach tasks in a different mindset and overall become more effective at marketing to Gen Z.
Previous Attendees
Speakers
Meet our talented selection of Gen Z experts. All hand-picked to help you understand Gen Z.
Will Stubley
Co-CEO/Co-Founder
Year 13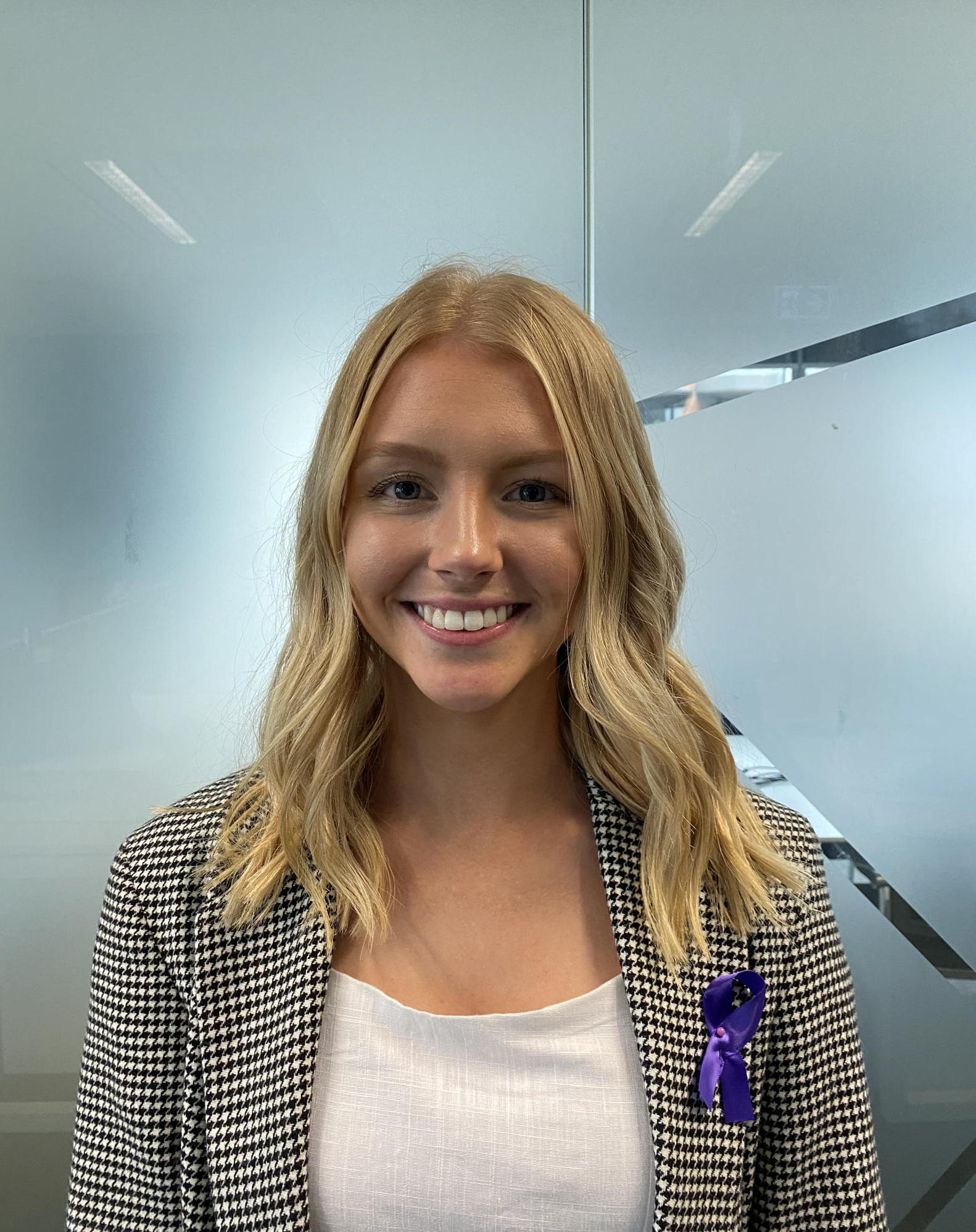 Klhoe Crouch
Partnership Development Manager
UNiDAYS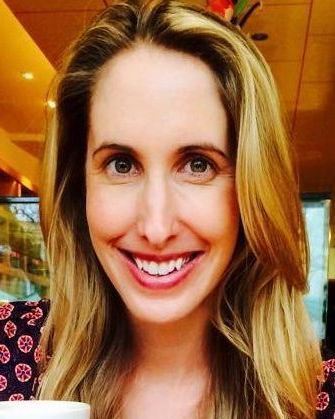 Rebecca Kemp
APAC Head of Partnership marketing
UBER Eats
Matt Rowley
CEO
Pedestrian Group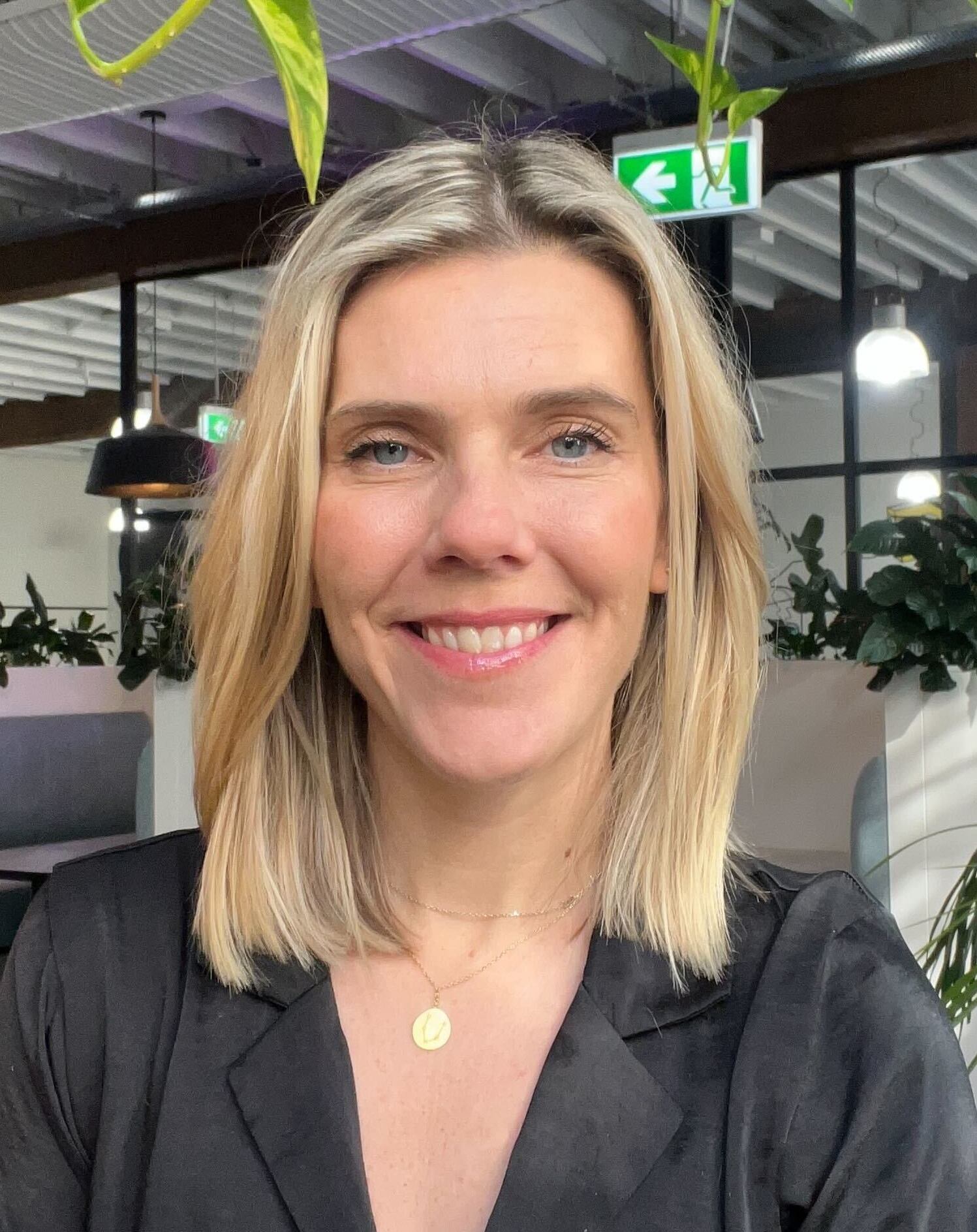 Katie Palmer
Managing director
SOCIAL SOUP
Detch Singh
CEO
HYPETAP
Toni Cundy
Head of research
Student Edge / Youth Insight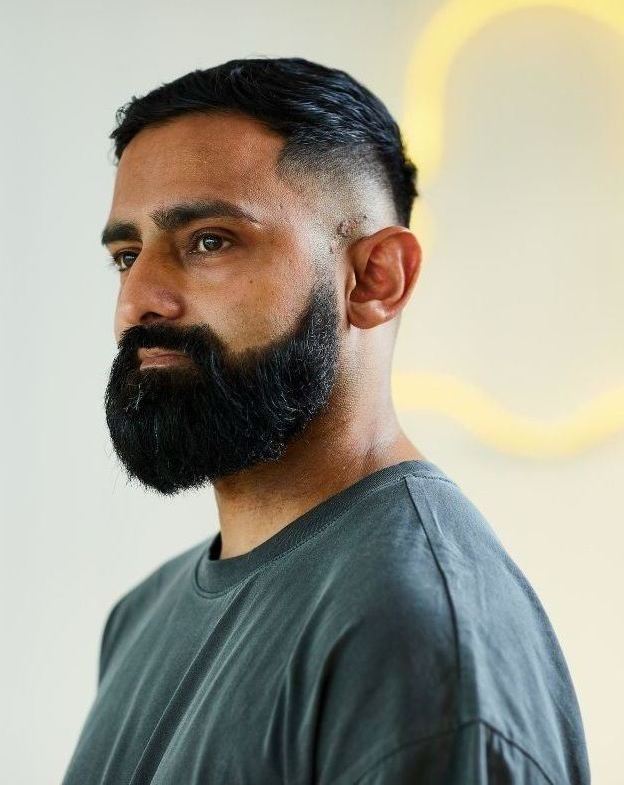 Haran Ramachandran
manager - creative strategy
Snapchat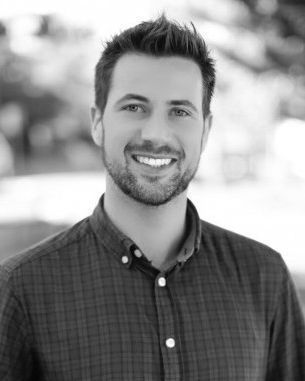 David Willey
Founder
Youth Marketing Australia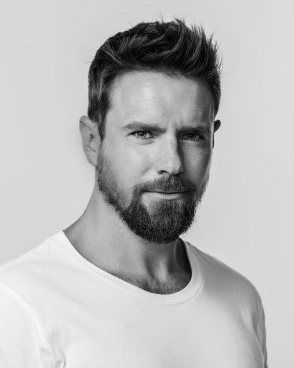 Adrian Fagerlund
CO-FOUNDER
Linkby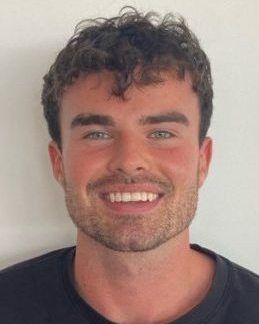 Hugh O'Donnell
DIRECTOR OF GROWTH
Creative Converters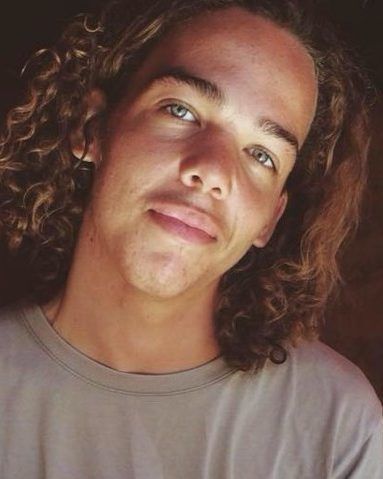 Noah Dorsey
​​​​Founder & CEO
Creative Converters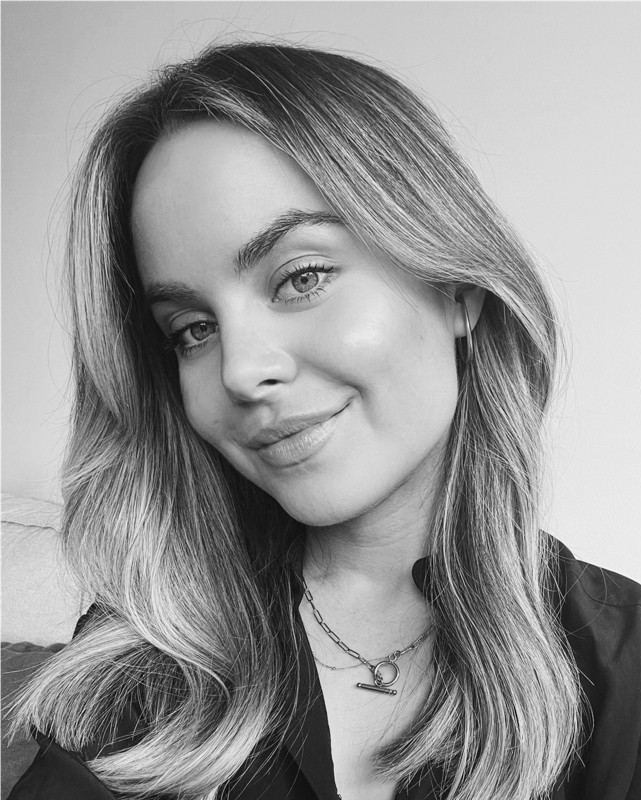 Molly Wescott
Partnerships & Social manager
Eva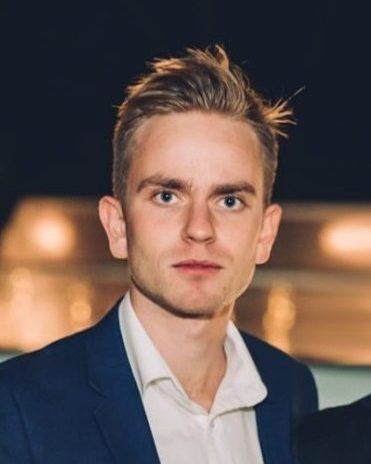 Pavel Grozdov
Community Manager
Tiktok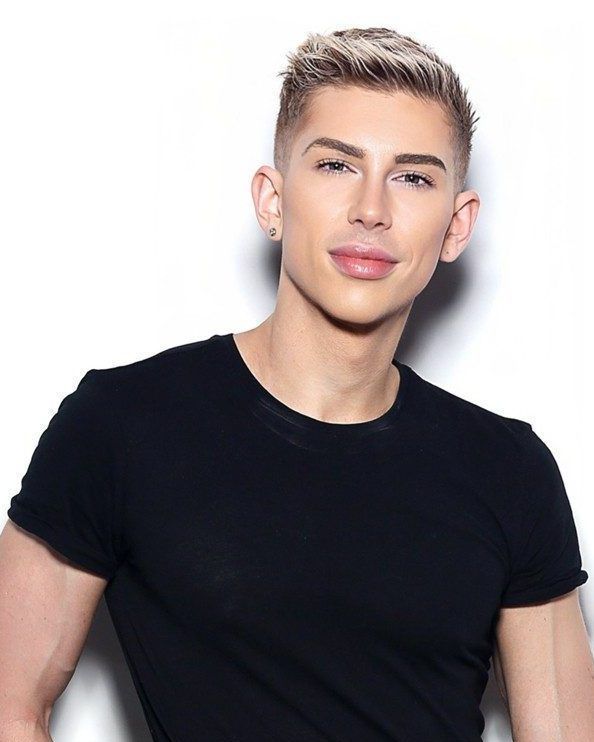 Thomas Grainger
Community marketing manager
Tiktok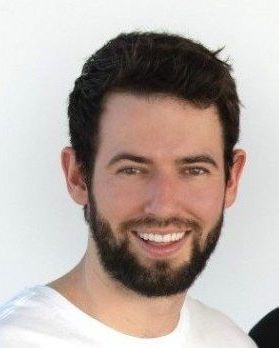 Ollie Watts
co-founder
Hey Bud Skincare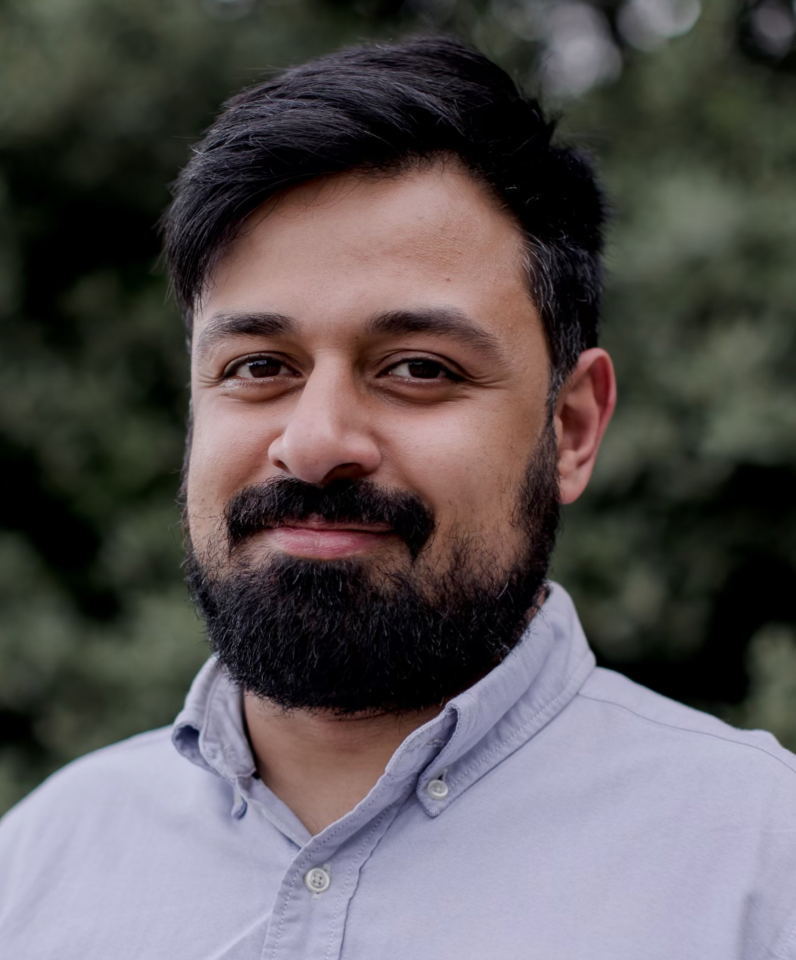 Adam Mussa
FOUNDER
​​​​Campaignware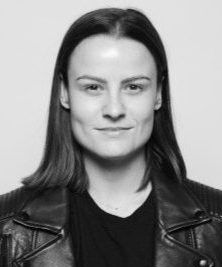 Whitney
Meldrum-Hanna
Head of strategy & response
Pedestrian Group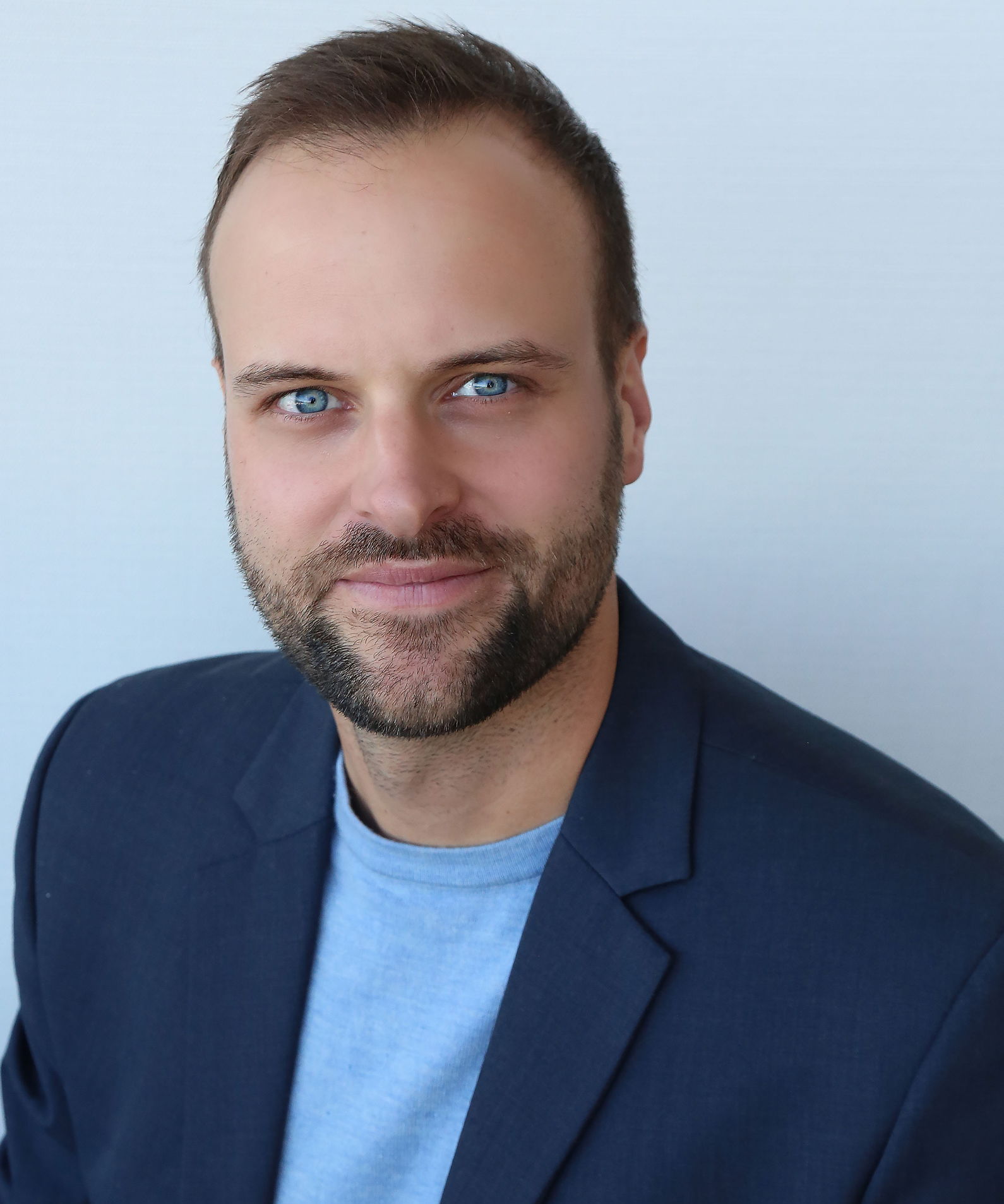 Adam Jackson
General Manager - commercial
Campaignware
Hannah McElhinney
CHIEF CREATIVE OFFICER
Snack Drawer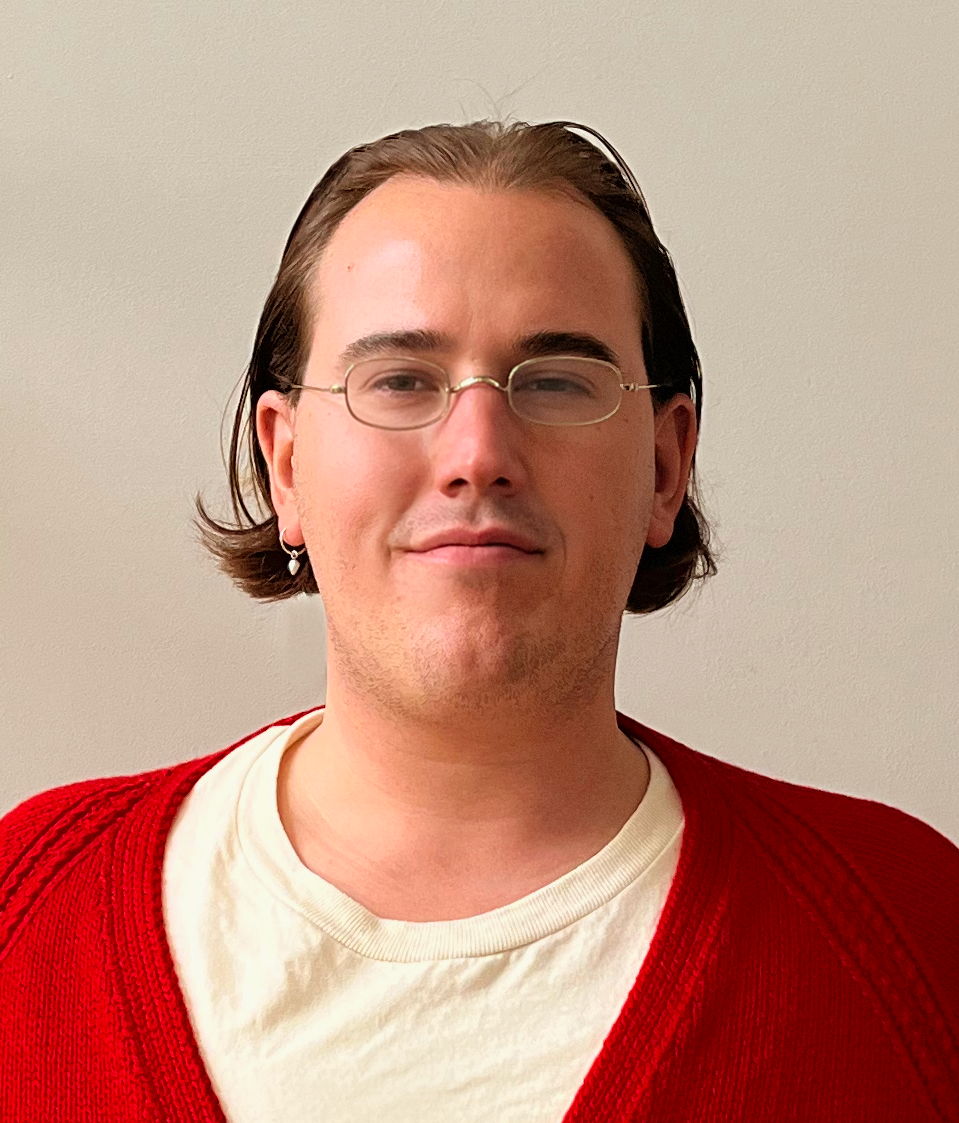 Oliver Hall
STRATEGY & SOLUTIONS MANAGER
Bolster Group
Catch up with familiar faces and network with new ones!

Find the likes of Marketing Directors, Marketing Managers, CEO's, Social Media Managers, Brand Managers & everyone in between.

Build relationships with 400+ advanced marketers from around Australia.
We've developed a number of innovative networking activities to make sure you can interact with fellow industry heavyweights!

If you would like to arrange 1-1 meetings, problem solve and form long-lasting relationships, YMA is the place to be.

We bring together the whole marketing community in a relaxed environment.
Don't waste your time madly jotting down all the juicy bits - we will do it for you!

Our team will collate all the key points from each presentation and this will be available online after the event.

All speaker slides (permission pending) will also be available for those that would like to revisit the finer details.
Processing Registration...